Lithuanian callendar of events. Create Yours account - add events, make Yours oun callendar, adds events to watch list, make notes, check registration dates and help Your bussiness to grow. Follow our Facebook accounts and get life information.
For orgasits putting event to callendar - total free.

"Zero Waste Fest'19"
Antalieptė, Zarasų rajono savivaldybė, Lietuva, Antalieptė
29.06.2019 - 30.06.2019
10:00 - 16:00
Žemiškas, Atviras, Pozityvus.𝚉𝚎𝚛𝚘 𝚆𝚊𝚜𝚝𝚎 𝙵𝚎𝚜𝚝'𝟷𝟿 - gamtai draugiškas vasaros festivalis, kviečiantis susiburti kuo platesnę grupę asmenų besidominčių aplinkosauginėmis temomis, alternatyvų ieškojimais, aktyviu laisvalaikiu. Festivalyje laukiame ne tik "be atliekio" gyvenimo šalininkų, tačiau ir tų, kuriems kyla klausimas, dėl asmeninio indėlio link tvaresnio rytojaus. Taigi, esi pradedantysis rūšiuotojas ar įgudęs "freeganas", nesvarbu, esi laukiamas Zero Waste festivalyje.
Populiarinkime alternatyvius pasirinkimus ir aplinkai draugiškus judėjimus Lietuvoje, garsiai ir aiškiai šnekėkim apie perdirbimą, pakartotinį naudojimą, kompostavimą bei visišką plastiko medžiagų atsisakymą, juk pozityvus pokytis gali ateiti ir per džiugius susibūrimus. Judėkime link Zero waste visuomenės kartu!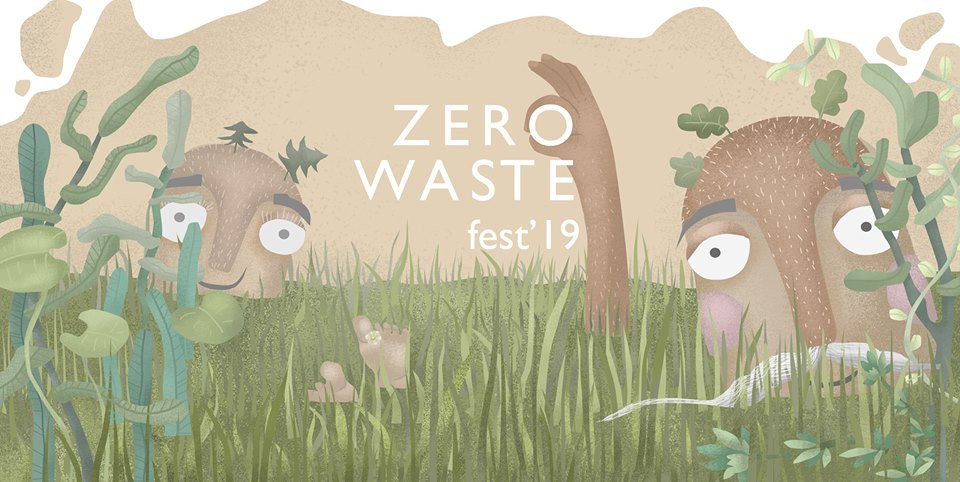 Company Information:
| | |
| --- | --- |
| 15.1 Company | Inovatorių slėnis |
| Phone | (8-604) 83856 |