Estonian callendar of events. Create Yours account - add events, make Yours oun callendar, adds events to watch list, make notes, check registration dates and help Your bussiness to grow. Follow our Facebook accounts and get life information.
For orgasits putting event to callendar - total free.
"Uma Mekk Xi Suurlaat"
Võru Spordikeskus, Räpina mnt 3, Veru, Veru apskritis, Estija, Võru
07.11.2020
09:00 - 15:00
Laadale tulevad kauplema eelkõige Vana-Võrumaal ja selle lähiümbruses kasvatatud talutoodangu väärindajad. Mekitakse, ostetakse ja müüakse puu- ja köögivilju, maitse-ja ravimtaimi ning Võrumaale omaseid toidukaupu.
Toidule lisaks on laadalettidel söögitegemiseks, pakendamiseks ja pakkumiseks vajalik kohalik käsitöö: pakendid, nõud, tekstiilid ja muu asjakohane.
Talutoodangu siselaat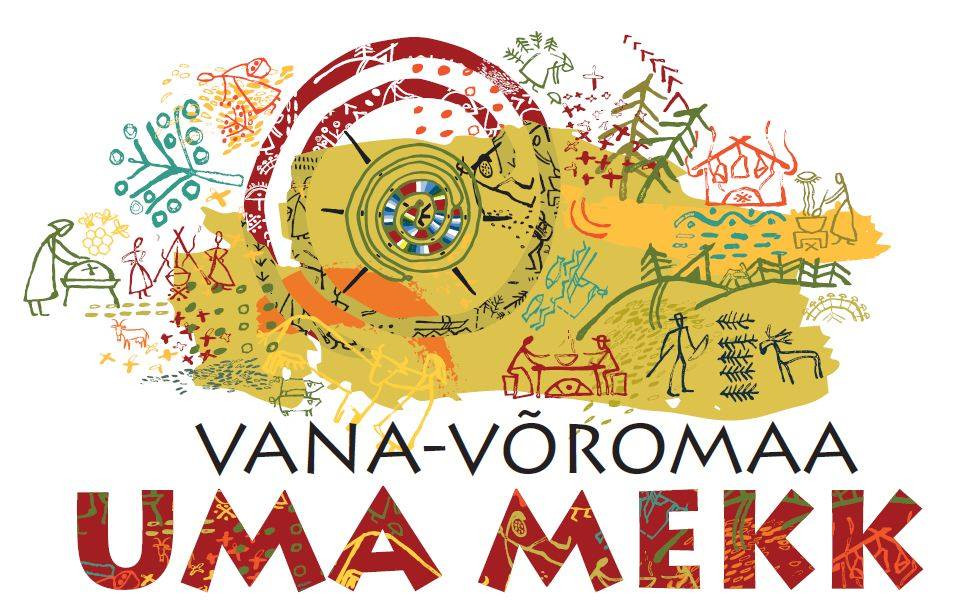 Company Information:
| | |
| --- | --- |
| 15.1 Company | MTU Võrumaa talupidajate Liit |
| Address | Liiva 11, Võru, 65609 |