Estonian callendar of events. Create Yours account - add events, make Yours oun callendar, adds events to watch list, make notes, check registration dates and help Your bussiness to grow. Follow our Facebook accounts and get life information.
For orgasits putting event to callendar - total free.
"Mosseklubi Suvesõit 2019"
MOMU Mootorispordi Muuseum, Tööstuse 3, Turba, 76201 Harjumaa, Estonia, Turba
08.06.2019 - 09.06.2019
15:27 - 12:00
Mosseklubi 11. Suvesõit marsruudil Turba - Haapsalu toimub 8.juunil 2019.
LAAGER
Telkimine Tooraku turismitalus.
http://www.tooraku.ee
Telkimisala on reede õhtust pühapäeva lõunani meie päralt.
KAUNITAR 2019
Rahva lemmik Mosse, ehk Kaunitari valimine. Žüriisse kuuluvad kõik suvesõidust osavõtjad.
VIGURSÕIT
Vigursõit või mõni muu mõõduvõtt. Asukoht täpsustamisel.
SUVESÕIDU KILOMETRAAŽ
~100 km. 98% kõvakattega teed.
OSAVÕTUTASU:
Hetkel veel lahtine, kuna masruut/külastuspaigad pole veel 100% lukus.
Täpsem info foorumis
http://mosseklubi.ee/foorum/viewtopic.php?f=5&t=6537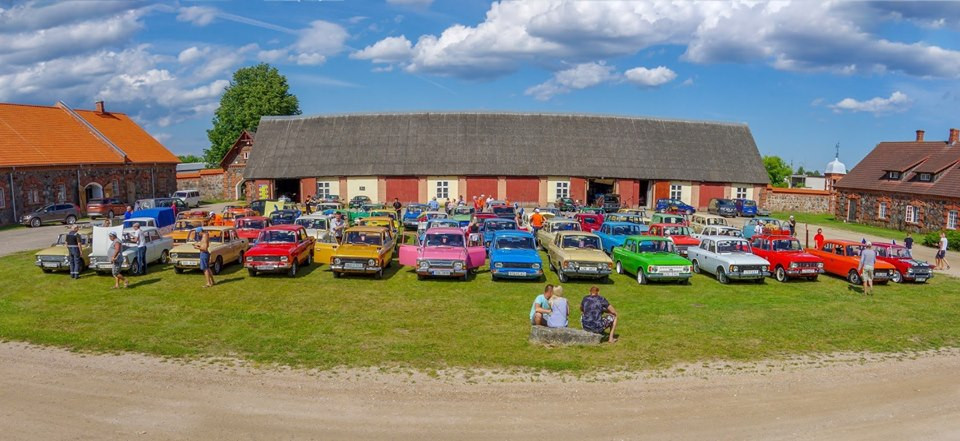 Registration Dates
15.03.2019 - 15.03.2019