Estonian callendar of events. Create Yours account - add events, make Yours oun callendar, adds events to watch list, make notes, check registration dates and help Your bussiness to grow. Follow our Facebook accounts and get life information.
For orgasits putting event to callendar - total free.
"Maamess 2020"
Fr. R. Kreutzwaldi 60, 51006 Tartu, Estija, Tartu
16.04.2020 - 18.04.2020
10:00 - 16:00
[MAAMESSI AMETLIK FACEBOOKI ÜRITUSE LEHEKÜLG]
XXVIII Rahvusvaheline põllumajandusnäitus
XXVI Rahvusvaheline puidutöötlemis- ja metsandusnäitus
XXVI Toidumess
XXII Aiandusnäitus
www.maamess.ee
-----
Maamess 2020 on 16-18 April in Tartu Fairs Centre. Fair will be held for the 28th time!
XXVIII International Agricultural Exhibition
XXVI International Timber Processing & Forestry Exhibition
XXVI Food Fair
XXII Gardening Exhibition
Welcome to Tartu, see you at Maamess!
http://maamess.ee/en/
----------
2020. gada 16.-18. aprīlī izstāžu centrā "Tartu Näitused" notiekošajai lauksaimniecības izstādei "Maamess", tā notiek jau 28. reizi!
XXVIII Starptautiskā lauksaimniecības izstāde
XXVI Starptautiskā kokapstrādes un mežsaimniecības izstāde
XXVI Pārtikas izstāde
XXII Dārzkopības izstāde
Laipni aicināti Tartu, tiksimies lauksaimniecības izstādē "Maamess"!
http://maamess.ee/lv/
-----
Проводимая 16-18 апреля 2020 года в Тартуском выставочном центре Сельскохозяйственная ярмарка - юбилейная, проходящая в 28-ый раз!
XXVIII Международную сельскохозяйственную выставку
XXVI Международную деревообрабатывающую и лесную выставку
XXVI Продовольственную ярмарку
XXII Садоводческую выставку
Добро пожаловать в Тарту, увидимся на Сельскохозяйственной ярмарке!
http://maamess.ee/ru/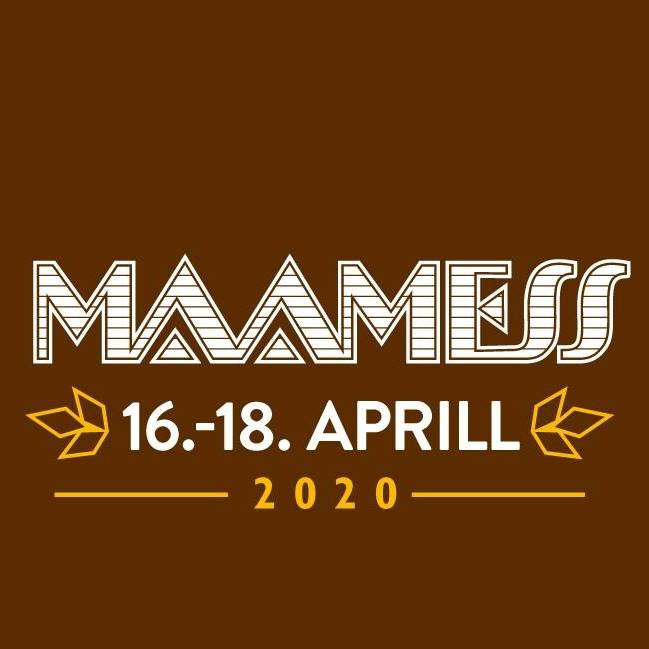 Company Information:
| | |
| --- | --- |
| 15.1 Company | AS Tartu Näitused |
| Address | Fr. R. Kreutzwaldi 60, Tartu 51006 |