Latvian callendar of events. Create Yours account - add events, make Yours oun callendar, adds events to watch list, make notes, check registration dates and help Your bussiness to grow. Follow our Facebook accounts and get life information. For orgasits putting event to callendar - total free.
Lieldienu Pontāgs Rēzeknē
Pils iela 17, Rēzekne, LV-4601, Latvija, Rēzekne
21.04.2019
11:00 - 15:30
Lieldienu pontāgs Rēzeknē 2019
Koncerts, radošās darbnīcas un rotaļas. Piedalās folkloras kopas "Vīteri" un "Rūta", poļu koris "Jutrzenka", deju kopa "Dziga".Šūpošanās, olu kaujas, pontāga cepšana, tirgus.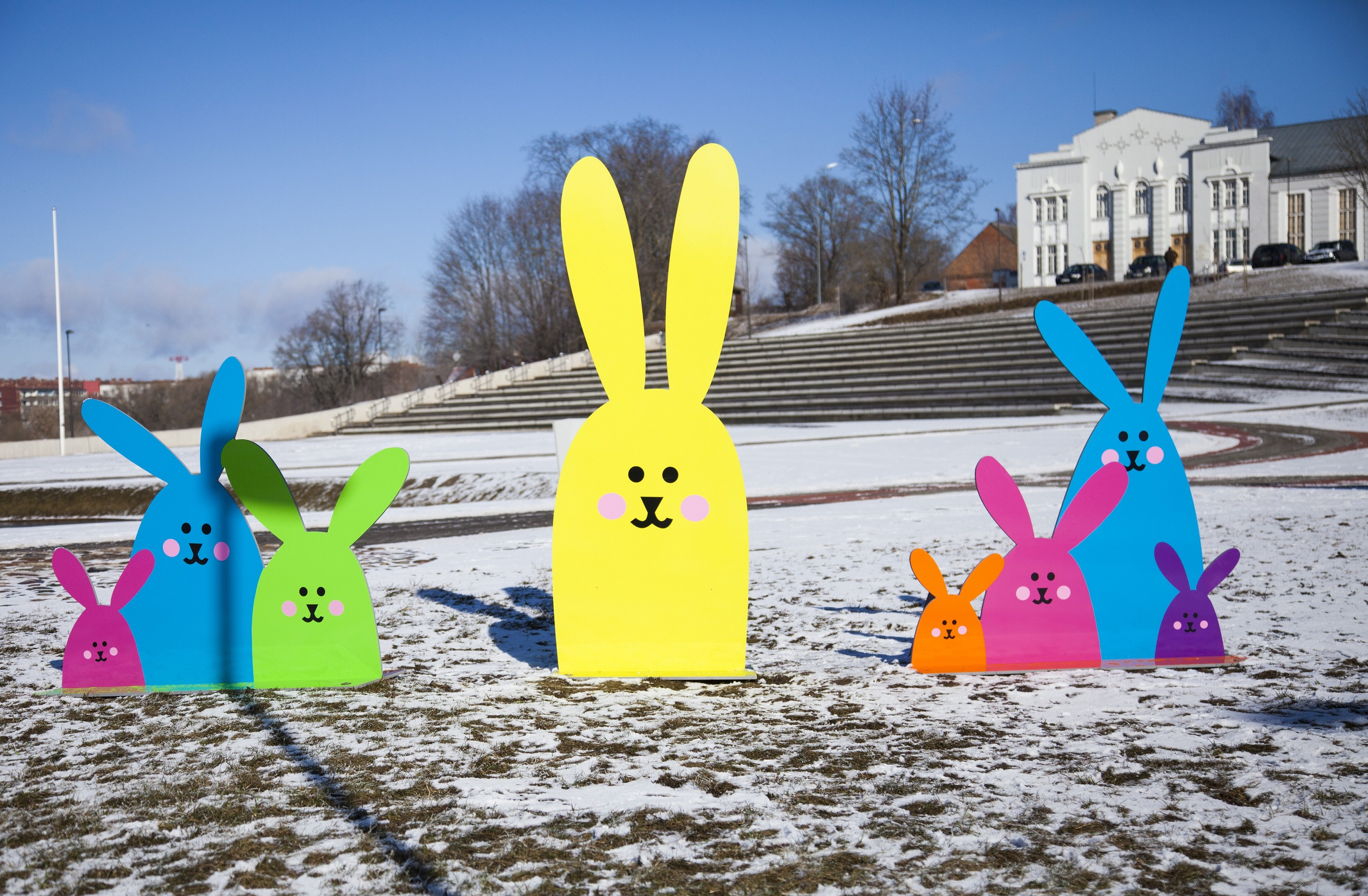 Trader Information
Lieldienu pontāgs Rēzeknē
21. aprīlī plkst. 11.00–15.30

Festivāla parkā, Pils ielā 17, Rēzeknē
Tiek aicināti zemnieki, amatnieki, lauku labumu un pārtikas tirgotāji.
Tirgotājiem iekārtošanās no 7:00
Vairāk info ŠEIT

e-pasts: [email protected]

Company Information:
| | |
| --- | --- |
| 15.1 Company | Pašvaldības aģentūra "Rēzeknes Kultūras un tūrisma centrs" |
| Address | Pils ielā 4, Rēzeknē, LV-4601 |
| Phone | +371 26106775 |
| Company Website | www.rezekne.lv |