Lithuanian callendar of events. Create Yours account - add events, make Yours oun callendar, adds events to watch list, make notes, check registration dates and help Your bussiness to grow. Follow our Facebook accounts and get life information.
For orgasits putting event to callendar - total free.

Kretingos Miesto Adventinė Mugė
Rotušės a., Kretinga, Lietuva, Kretinga
21.12.2018 - 22.12.2018
08:00 - 17:00
Renginio lankytojų ir žiūrovų laukia Adventinė mugė, kurioje atvykę svečiai galės įsigyti originalių meistrų rankdarbių, žemdirbiai, amatininkai, tautodailininkai bei kiti prekybininkai galės demonstruoti, pristatyti amatus, bendrauti tarpusavyje bei prekiauti savo produkcija. Mugės dienomis sutiksime Kalėdų senelį, valgysime moliūgų blynus, kuriuos iškeps "Geroji raganėlė", galėsime pažiūrėti kaip kretingiškiai drožėjai skaptuos medį.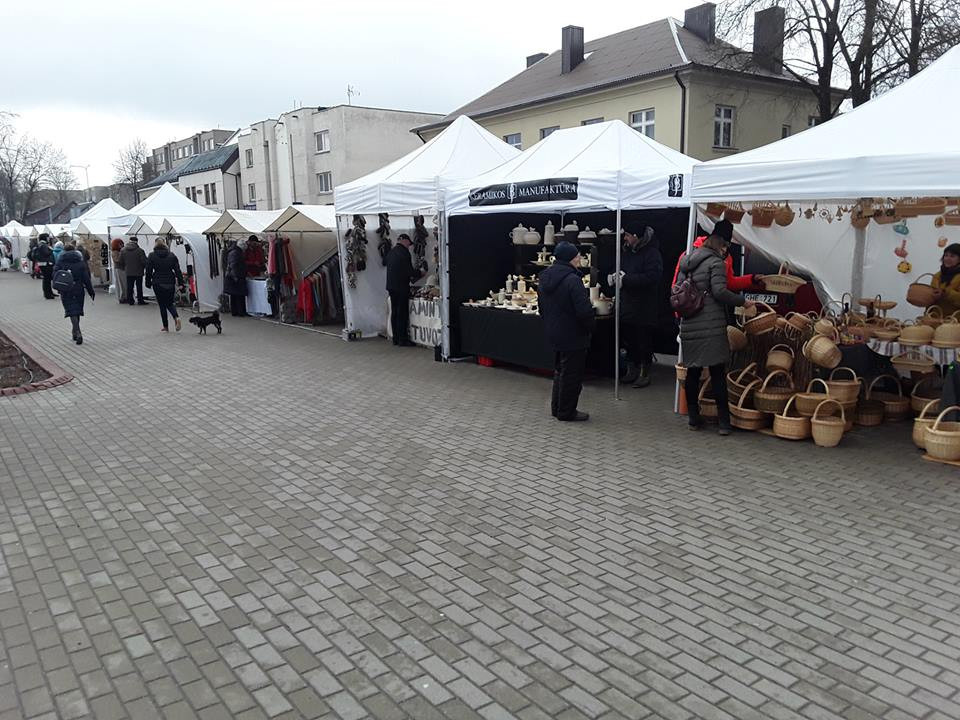 Trader Information
Informacija apie registraciją pateikta tinklapyje www.kretingosturgus.lt
Registration Dates
04.12.2018 - 18.12.2018
Company Information:
| | |
| --- | --- |
| 15.1 Company | UAB "Kretingos turgus" |
| Address | Laisvės 11A, Kretinga |
| Phone | +37068311699 |
| Company Website | www.kretingosturgus.lt |