Estonian callendar of events. Create Yours account - add events, make Yours oun callendar, adds events to watch list, make notes, check registration dates and help Your bussiness to grow. Follow our Facebook accounts and get life information.
For orgasits putting event to callendar - total free.
Juuru Kihelkonnalaat 2019
Side 1, Juuru, Rapla maakond, Eesti, Juuru
14.07.2019
10:00 - 16:00
Laada lettidelt leiab kodumaiste ettevõtete toodangut, samuti koduseid hoidiseid ja küpsetisi ning vanavara.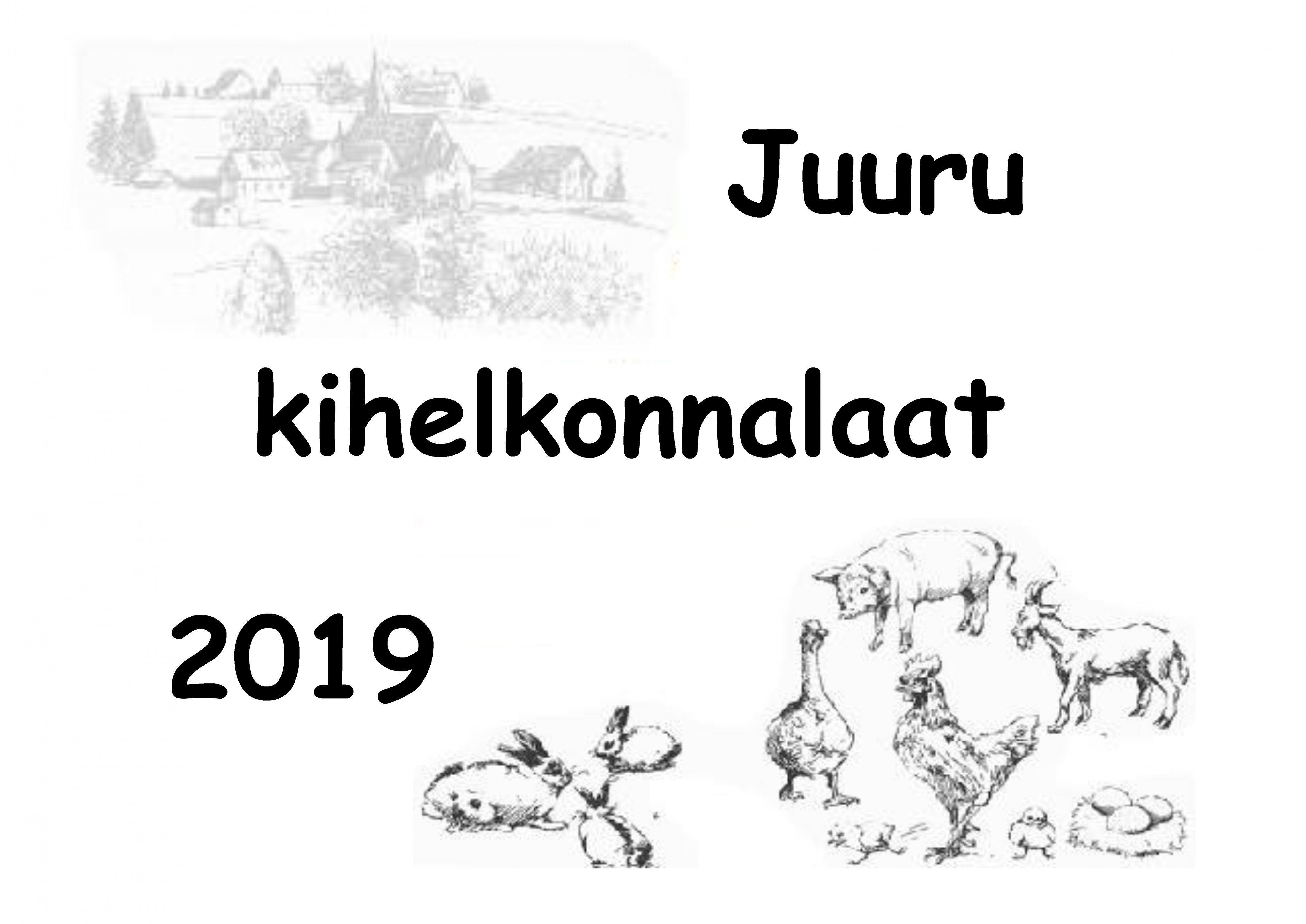 Fair photos from last year
---
Trader Information
Laadale on oodatud kodumaised ettevõtted kodumaiste toodetega ning eriti oodatud on kodused hoidised ja küpsetised. Samuti on oodatud vanavaramüüjad.
Korraldaja kontakt;
Eedo Lubi,
[email protected]
, mob: 5145298
Registration Dates
01.04.2019 - 12.07.2019