Estonian callendar of events. Create Yours account - add events, make Yours oun callendar, adds events to watch list, make notes, check registration dates and help Your bussiness to grow. Follow our Facebook accounts and get life information.
For orgasits putting event to callendar - total free.
"Hauka Laat 2019"
Antsla, Veru apskritis, Estija, Antsla
10.08.2019 - 11.08.2019
09:00 - 15:00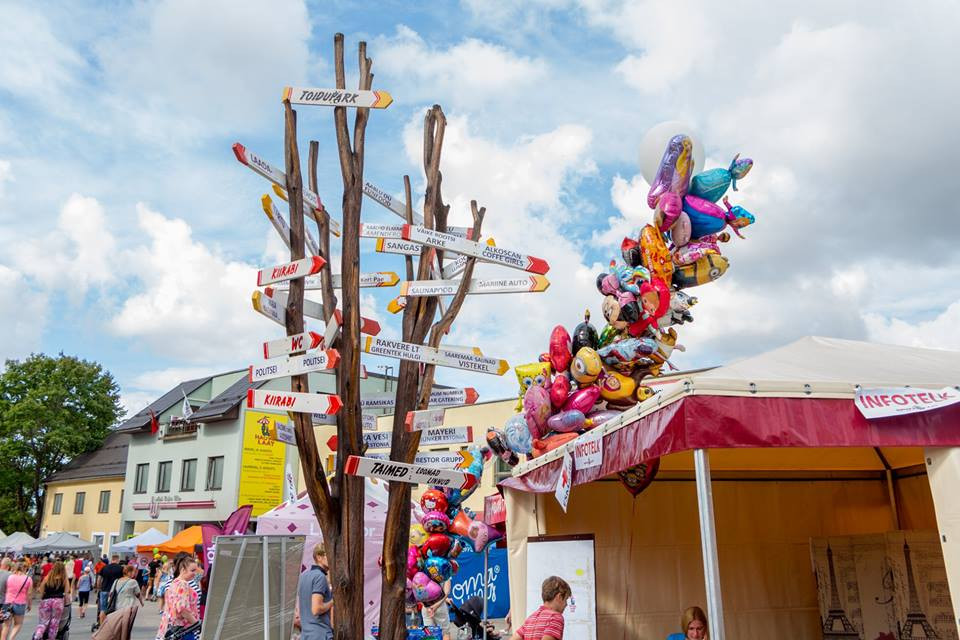 Trader Information
Müügikohtade broneerimine algab 9. juulil kl 8.00 Antsla TÜ kontoris (Antsla, Jaani 4, III korrus). Telefoni teel broneerimine algab 10.juulil kl 8.00 tel. 53 312 190.
Müügikohtade hinnad:
https://haukalaat.ee/myygikohtadehinnad/
Laada korraldaja
Antsla Tarbijate Ühistu
Company Information:
| | |
| --- | --- |
| 15.1 Company | Antsla Tarbijate Ühistu |