Estonian callendar of events. Create Yours account - add events, make Yours oun callendar, adds events to watch list, make notes, check registration dates and help Your bussiness to grow. Follow our Facebook accounts and get life information.
For orgasits putting event to callendar - total free.
"Arkna Suur Laadapäev"
Arkna, Arkna, 44419 Lääne-Viru maakond, Eesti, Arkna
22.06.2019
10:00 - 16:00
Ootame Teid kõiki osa võtma toredast perepäevast Arknal!
Pakume Arkna Maitseid ja müügilettidel on ainult ehtsad käsitöö tooted.
Vahva programmi eest kannavad hoolt tantsu ja laulukollektiivid meie ümbruskonnast!
Lastele põnevad tegevused ja las jääda midagi ka kohapeal avastamiseks!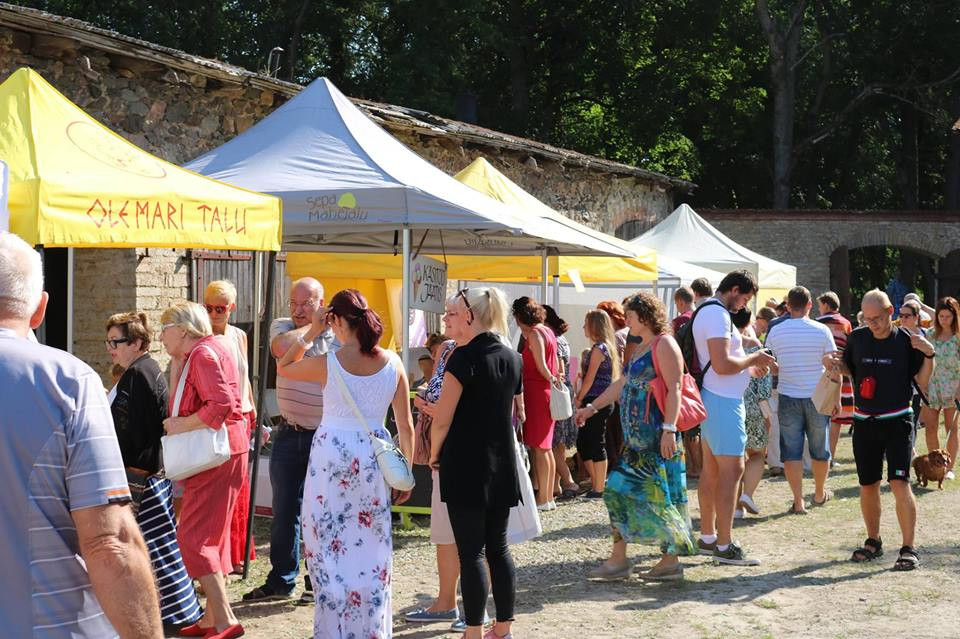 Company Information:
| | |
| --- | --- |
| 15.1 Company | Arkna |
| Phone | +372 55578751 |
| Company Website | www.arkna.ee |